Who is Kennebec River Angler?
Kennebec River Angler was founded by three very avid, some call us rabid, fishermen. As friends and whitewater rafting guides for over 20 years, Mike, Greg, and I have shared some great fishing adventures throughout the State of Maine. During these extended trips, our campfire conversations centered on the dream of putting together a guide service to showcase the great fishing we enjoy. The time finally became right for this to happen and we are proud to showcase our services as Kennebec River Angler. Our guests will benefit from our passion for the sport and the years of experience we have fishing the waters of the Upper Kennebec River Valley and the great State of Maine.
Come check us out, we are unique in what we do and how we do it.
Meet Your Guides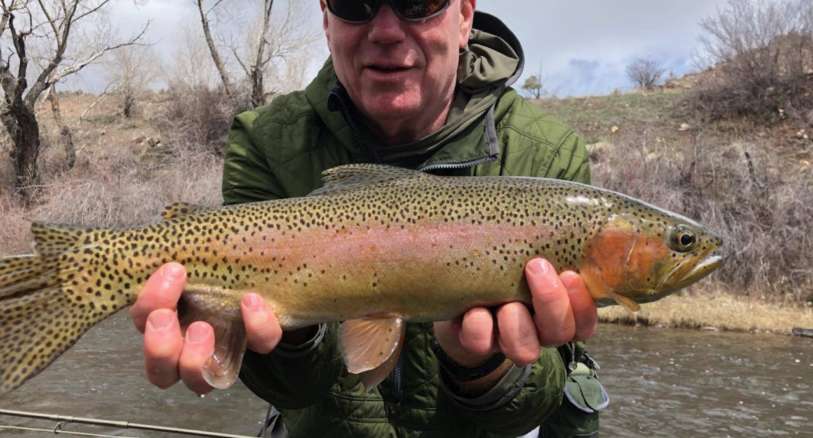 I received my first fly rod as a gift from my father, a 6', 5 wt Fenwick with a Pfleuger medalist reel. The perfect rod for a vertically challenged 8 year old. I have been obsessed with the sport ever since. I began my guiding…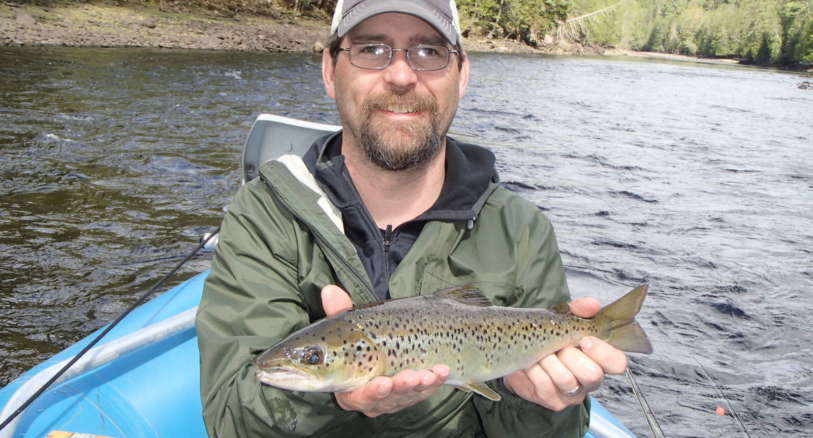 As a native of the Millinocket area I grew up fishing and hunting around the Penobscot watershed in the shadow of Mt. Katahdin. My earliest fishing memories include combat wading by myself on the East Branch with a Zebco rod and reel and a Daredevil…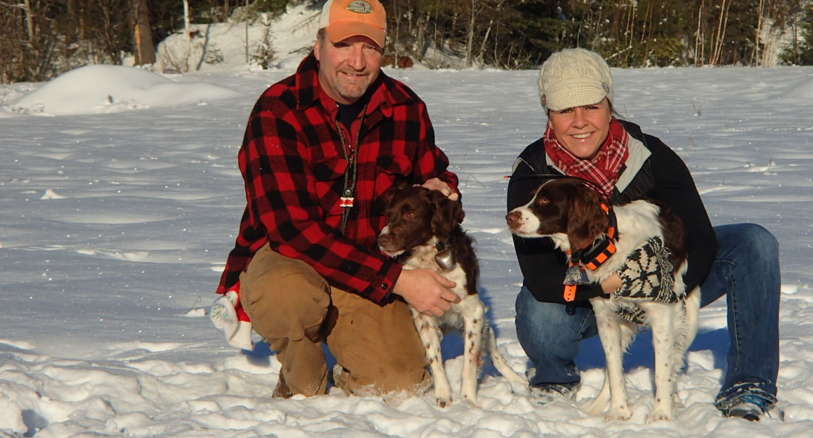 I grew up hunting, fishing and trapping in Gardiner, Maine, located on the lower Kennebec River. I caught my first fish, a sunfish, when I was about 5 years old with my Dad. I carried that fish around for three days, showing it to anyone…